Welcome to Tully Welding Works, North Queensland
Tully Welding Works has been a family-run business for more than 40 years. Stephen Valeriano proudly took over the business in 1977 and as Director, still keeps a firm hand on the rudder. He is now ably supported by his two sons, David, the Operations Manager, and Mark, the Production Manager.
Thanks to a highly skilled and flexible work team, Tully Welding Works is capable of supplying superior engineered products to a range of industries, including agriculture, construction, mining and marine operations.
Tully Welding Works is involved in all types of construction, including the supply and fabrication of pontoons, residential house structural steel, packing sheds and monorails, and commercial structural steel. More recently, the team at Tully Welding Works took on a fresh challenge: producing first-class, custom-built aluminium plate pleasure craft, under the brand name, Mission Magic Boats.
Contact us for more information on how Tully Welding Works can assist you – on land and at sea!
*Licenced QBCC builder number 19869, Geste Pty. Ltd.
Key Services
Custom Manufacture
The supply, fabrication and installation of structural steel is the core business of Tully Welding Works. Click below to view the various structural work we do.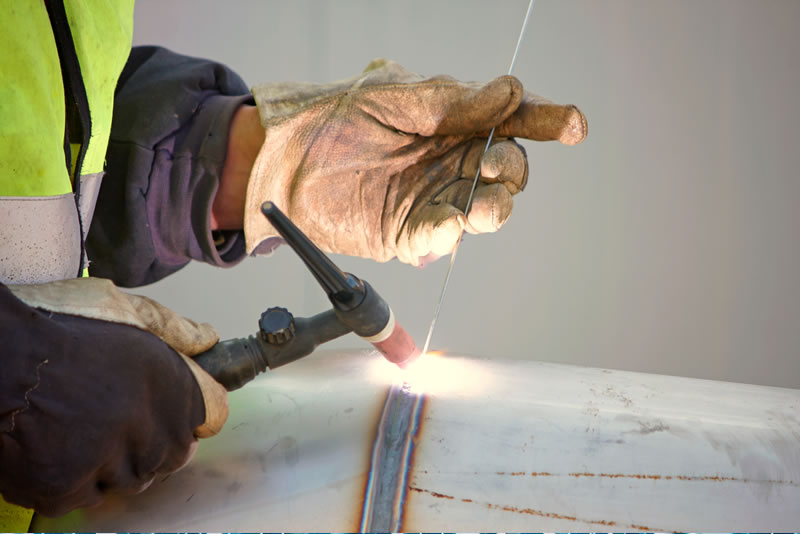 Magic Mission Boats
The Mission Magic range is built to take Far North Queensland conditions in its stride, from the short chop inside the reef to the longer swells outside.
Equipment for Hire
With everything from cranes through to tilt-tray trucks available for hire, Tully Welding Works can help you cut a big job down to size.
Custom-made and engineered sheds
Kit sheds and garages
Banana packing sheds, conveyors and equipment
Farm machinery and implements
Mobile welding
Alloy boat fabrication
Custom-made heavy duty boat trailers
Crane hire (8t & 20t)
Boomlift, Scissorlift, Telehandler hire
Tip Truck, Skidsteer, Excavator hire
Temporary Fence hire
Fabrications and repairs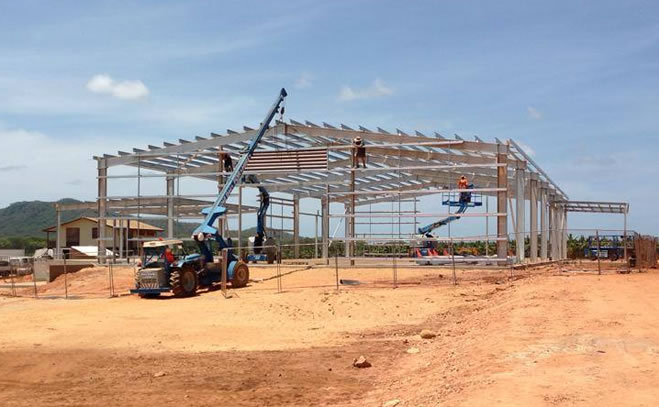 Why you should choose TULLY WELDING WORKS…
All areas of welding and fabrication.
40 years experience in the industry.
Locally owned and operated.
Highly skilled and flexible team.
Fully equipped local workshop.
Testimonials